Our knowledge and expertise allow us to come in anywhere in this process, for example, customers may already have plans or have obtained permits.
Our consulting services include: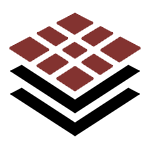 Subdividing/Land Division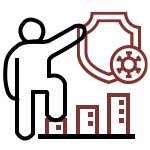 Septic Survey & Inspection
We also cover engineering including structural, drainage, Geo Tech, and more.
We interface with planning/building departments, drafting/design, permit preparation, shepherding the permit process, keeping track of and answering building/planning depts, questions, providing additional information/documentation as requested.
We can guide you through budgeting, scheduling, obtaining quotes and commitments from vendors and subcontractors, as well as project management.
Custom Home Started Right Away
Our knowledge and expertise allow us to begin work at any point in the process.